Are you considering trying out a meal delivery service in the new year? Perhaps one or more of your resolutions involved healthier eating, but you aren't sure where to begin. Or maybe a recent life change has left you with less time for shopping and meal planning.
Whatever the reason, there are many options out there — but there are just as many reasons why you should consider Blue Apron for your meal delivery service needs. Here's a list of the top five.
1. Sustainability
The importance of sustainable agriculture has been well documented of late. It results in greater overall health not just for the humans who consume the food, but for the animals who are raised to provide it and the planet as a whole. The chefs at Blue Apron work closely with the farmers to ensure that the meals they deliver to your doorstep are as humane and as Earth-friendly as possible, without sacrificing taste.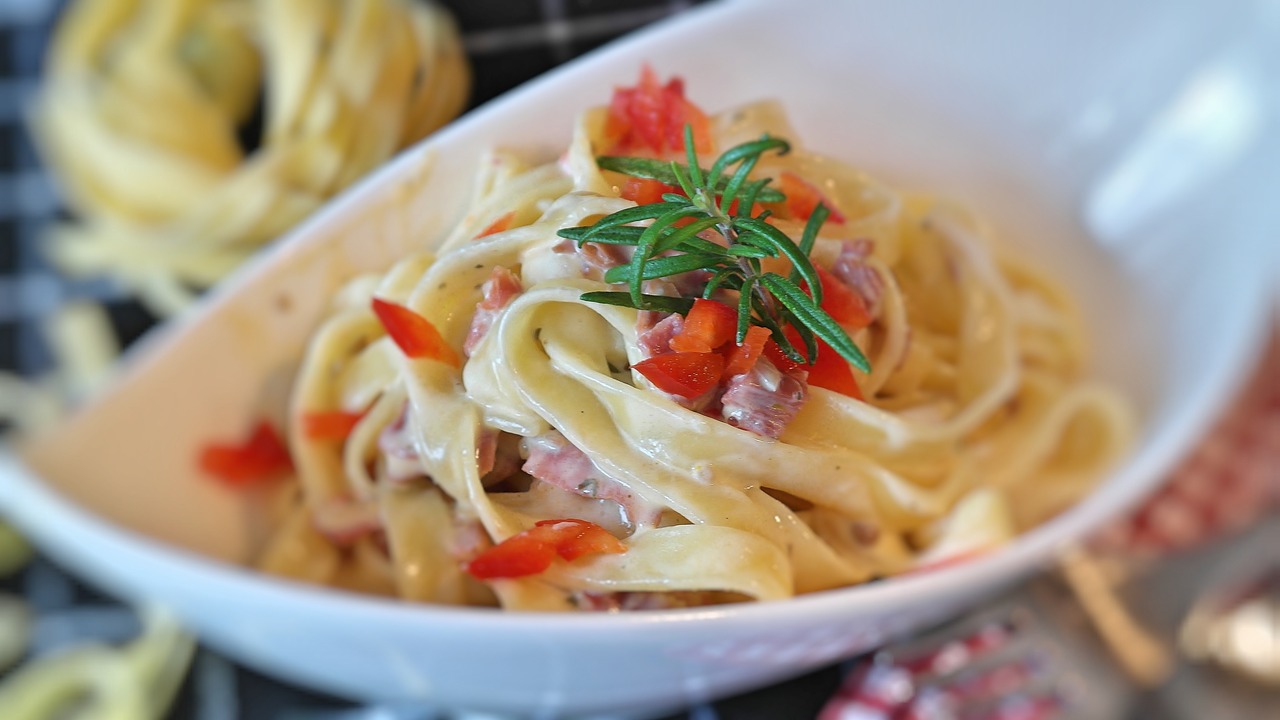 2. Freshness
When you shop for meat and produce, the product has often gone through several "middlemen" — warehouses, wholesale retailers, grocery stores — before it can make its way to your table. With Blue Apron, your ingredients go directly from the farmer to Blue Apron, to your door. This ensures higher quality right from the outset.
3. Ease of preparation
Blue Apron will measure and portion out each ingredient in the meal kit, and provide you with detailed instructions so that every dish is a guaranteed success. Any stress you've endured while preparing meals in the past will be all but eliminated, and you and your family will be thrilled with the results. Best of all, this will leave you with more time and energy to focus on the things and the people you love.
4. Mouthwatering selections
With roughly 45 million Americans claiming to follow some sort of diet, it can be hard to keep up with the latest trends. Blue Apron offers at-a-glance information about every selection on its website, alerting you as to whether or not the meal is vegetarian, vegan, gluten-free, or Paleo-friendly. This means that you can follow any one of these diets with minimal effort. If you let them know your restrictions when you order, they'll even customize your selections.
Even if you don't have any restrictions to speak of, Blue Apron's offerings are difficult to resist. Current options include vegetable fried rice with Togarashi peanuts, mushroom-and-goat-cheese quiche, and seared salmon and harissa vegetables with roasted red onion vinaigrette.
5. Low pressure
Since Blue Apron prides itself on its sustainable approach, they understand the importance of not wasting any more food than is necessary. This means that in addition to choosing from either a 2-person or family plan, you aren't under any obligation to continue. You can skip or cancel your meal kit delivery service at any time, with no penalty.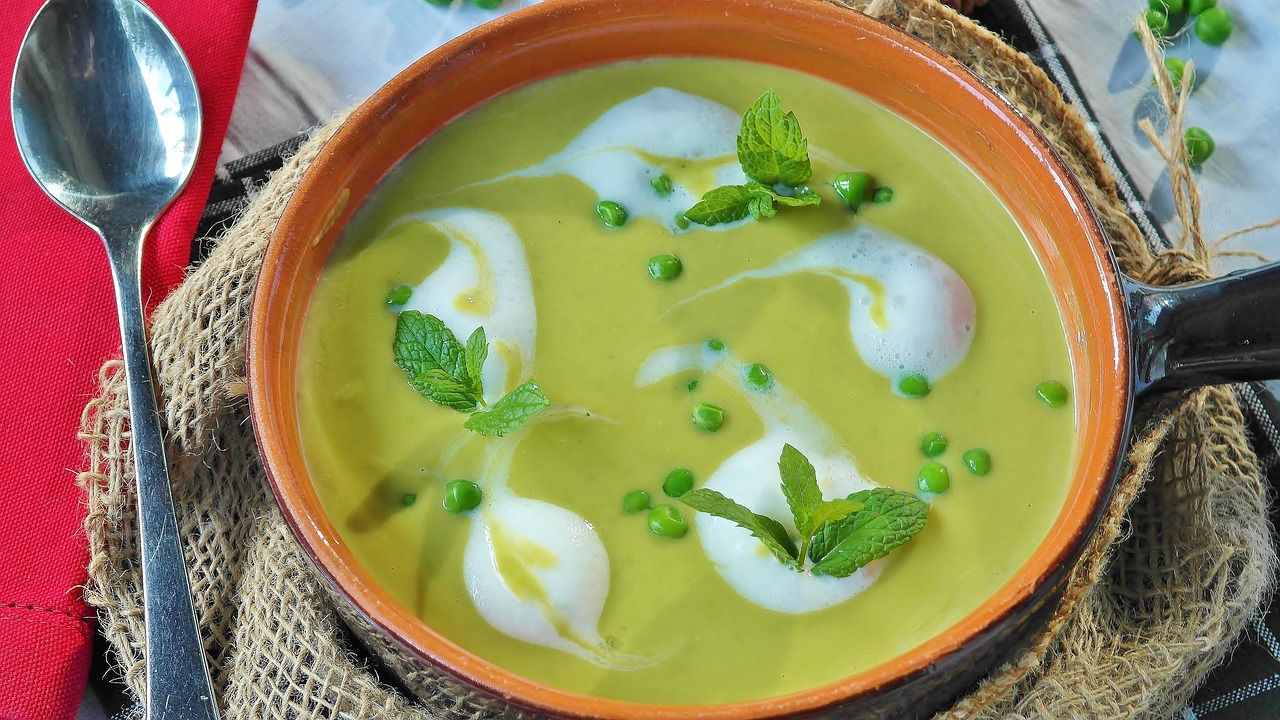 Visit the Blue Apron website today to take your first steps toward a healthy and delectable future!