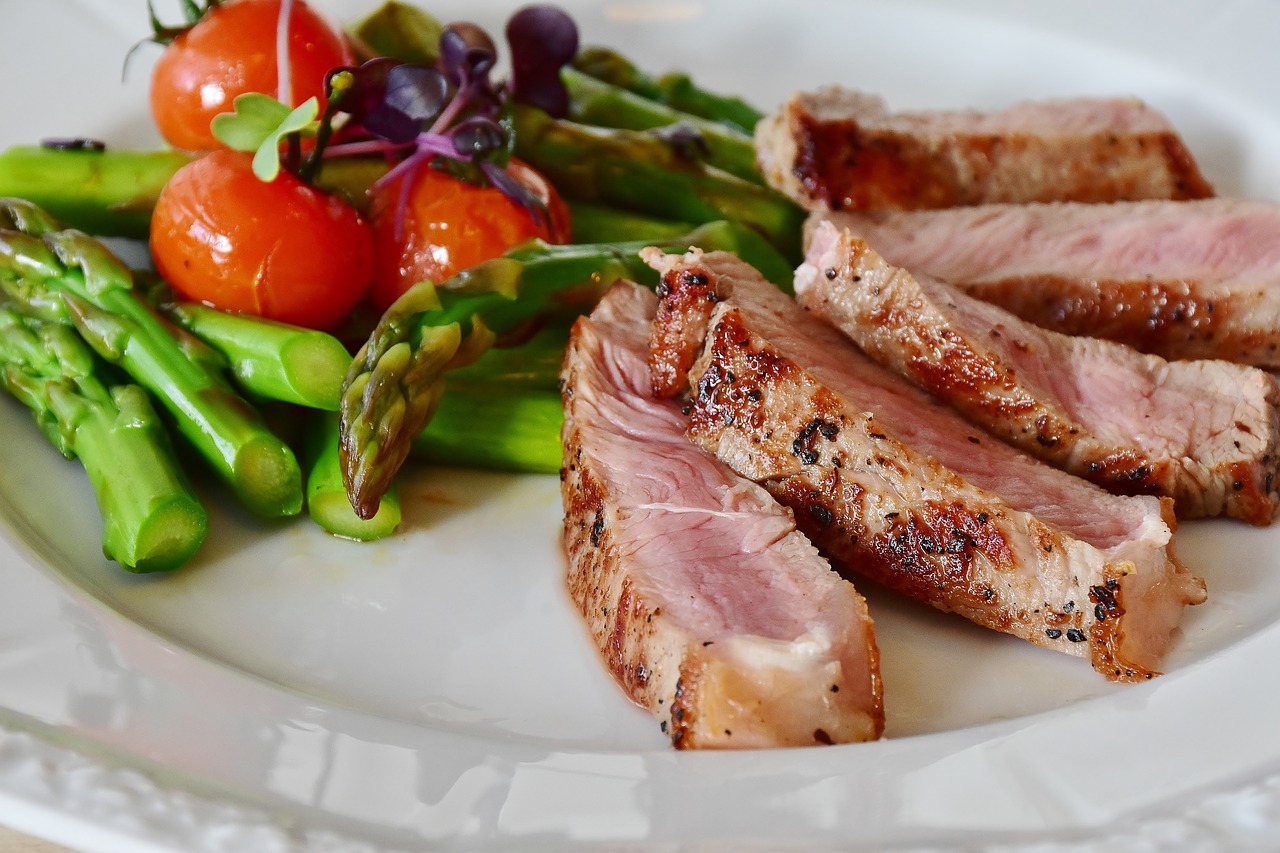 The page has turned to a new calendar year, and if you're like most people, you've made a resolution or two to improve your health and well-being in 2018. Perhaps you've decided to join the estimated 1 to 3 million Americans who follow the Paleo diet. If so, here are a few websites offering meal kit services with selections that fulfill the Paleo requirements. Remember: as with any diet, if you're doing it right, the rest of the family may never suspect that there's anything out of the ordinary about the meal.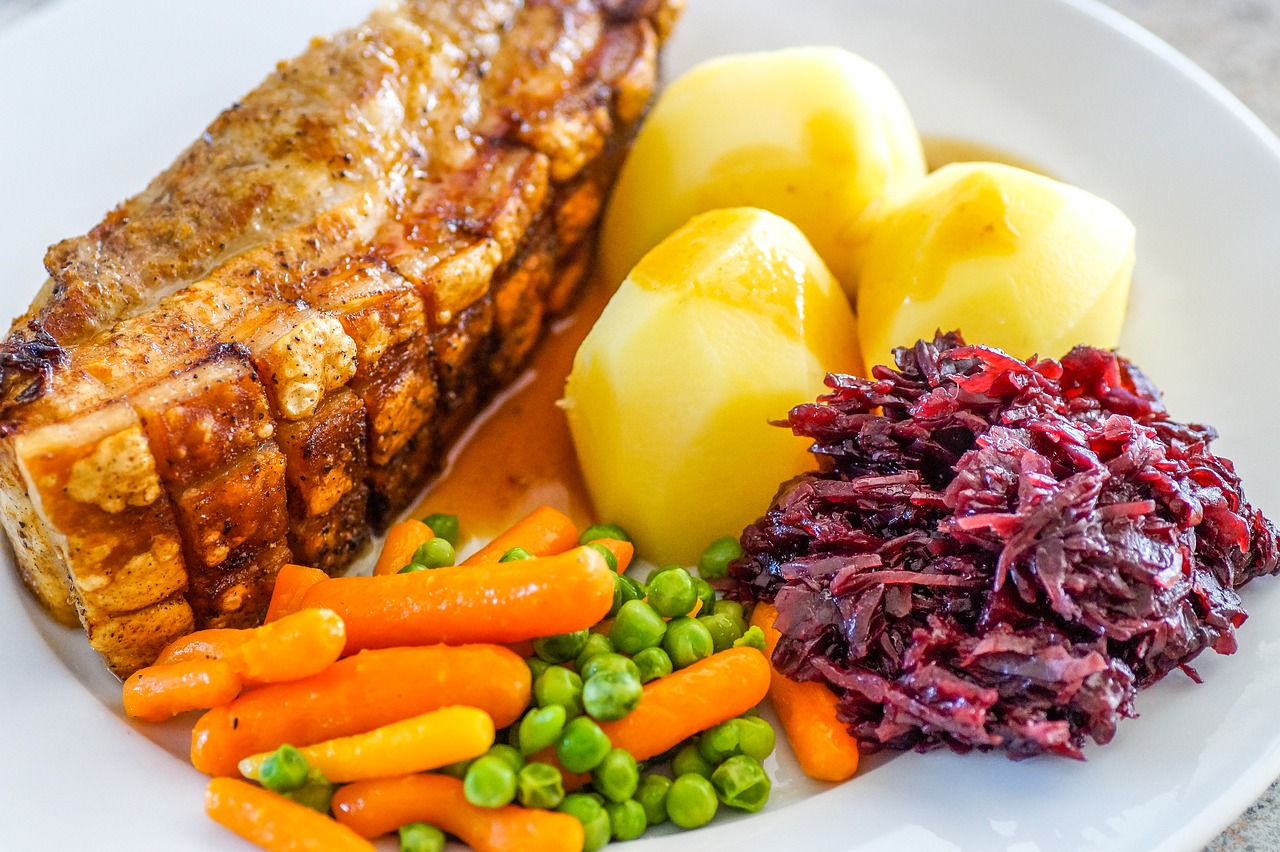 1. Factor 75
This highly rated, easy-to-follow website offers a wide variety of nutritious samplings, all of which are soy- and gluten-free. A helpful key indicates which offerings are also Paleo-friendly — they include butternut squash lasagna, salmon with avocado sauce, and chicken Vesuvio with grapes. You can order as few as 4 and up to 18 meals per week; check their website for more details.
2. Paleo Power Meals
This is a convenient option, as they offer weekly specials as well as bulk selections — you can order buffalo chicken strips, ground beef, sweet potato strings, or vegetable medleys by the pound, and assemble the meals yourself. There are also several ready-made lunch and dinner options such as chicken-avocado Caesar salad and beef stir-fry. Free delivery is available for orders over $75 in selected areas.
3. Sun Basket
A weekly delivery service with tantalizing and exotic options. Sample the Catalan Shrimp Zarzuela, or perhaps the pan-seared steak with ajvar red pepper relish. Your taste buds will have a hard time remembering that you're even on a diet. The site designates which dishes are Paleo-friendly, making the selection that much easier on the consumer. Best of all, they use all certified organic and sustainable ingredients — you can feel good about the effect your diet is having on the planet, as well as on your well-being.
4. Trifecta Nutrition
Trifecta is the ideal choice for those with busy schedules, as the meal plan is already mapped out in advance. Consumers in all 50 states can simply choose the Paleo option at a set weekly price, and the meals come fully cooked and vacuum-packed, delivered straight to your door. Vegetarian and vegan plans are also available, and all offerings are certified 100% USDA organic, non-GMO, and free of gluten, soy, and dairy.
5. Green Chef
This site's Paleo option offers a weekly menu at a set price, with mouthwatering selections such as Memphis Pork Chops with squash, collards, and bacon; or Harissa-Spiced Tuna with roasted sweet potato, tomato, and apricot. All of the menu items are gluten-free. As of this writing, Green Chef was offering $40 off the first order for all new users.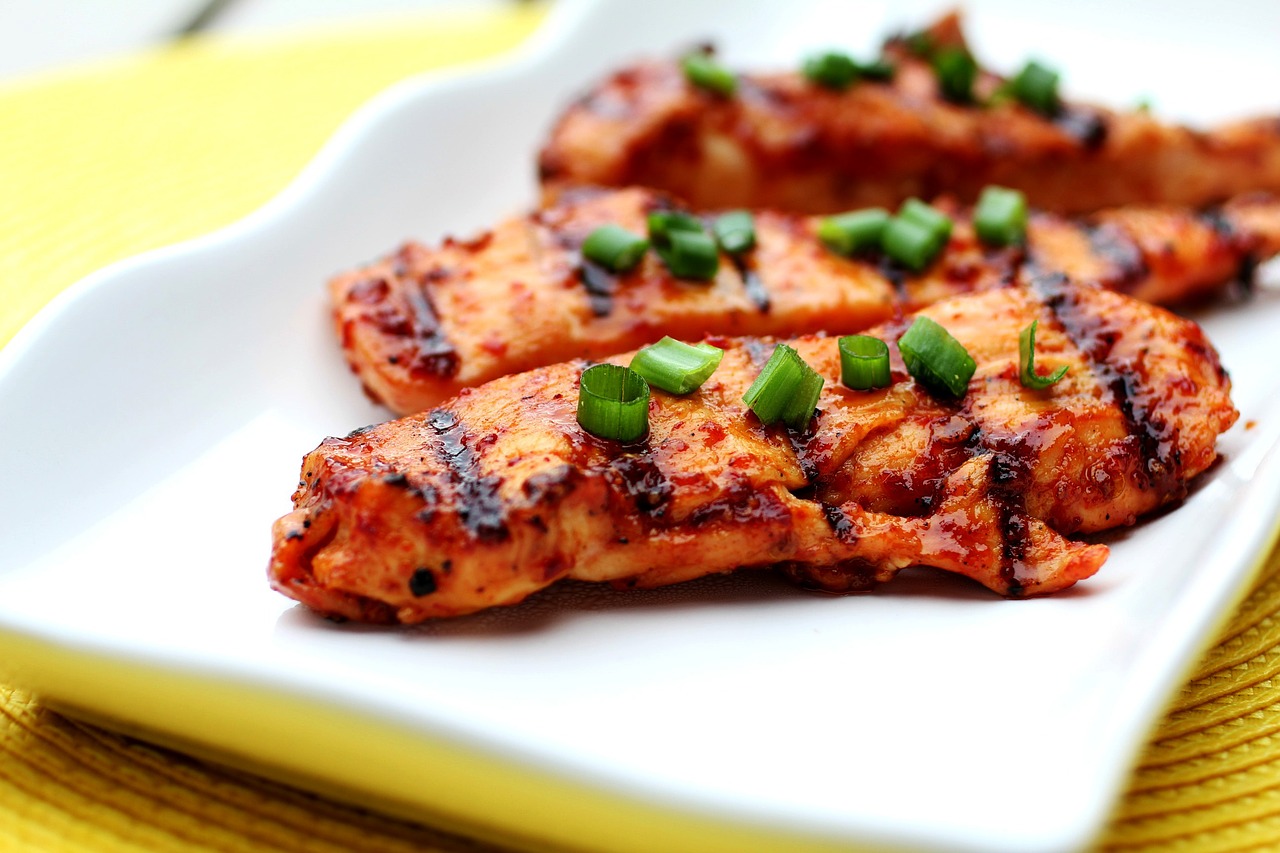 One roadblock that besets many new dieters is the time-consuming chore of researching and shopping for ingredients that fit the bill. With these meal kit delivery services, the hard part is taken care of. All you have to do is heat, eat, and enjoy the benefits of your new and healthier lifestyle.